(applicable to Google Workspace users only)*
If you need to invite a lot of people to a Google Calendar meeting but you don't want to add their emails individually and/or there's no team alias you can add, try this:
Create the meeting and finalize ALL details (title, time, location, description, etc.)
Click "More Actions" in the top right corner
Click "Publish Event" and share the "Link to Event" in an email to all the attendees
A few limitations of this method:
The recipient would need to actively click on the link and "Save" the event to their own calendar
Changes made to the original meeting invite WILL NOT REFLECT on the meeting invites saved by others
*I tried to get this to work on personal email accounts (i.e. non-Google Workspace users) but I couldn't. PLEASE let me know if you found a way to get this to work on personal accounts!
⌨️ Keyboard shortcut
Press "C" within Google Calendar to create a new event!
---
Pssst
Want someone to be more productive but don't want to confront them about it? Forward them this newsletter instead and have them subscribe here 😉
Read previous Productivity Pings here 🧠
You can also give me feedback by filling out this form here
If you wanna be REALLY nice you can support me by being a paid member here 😊
---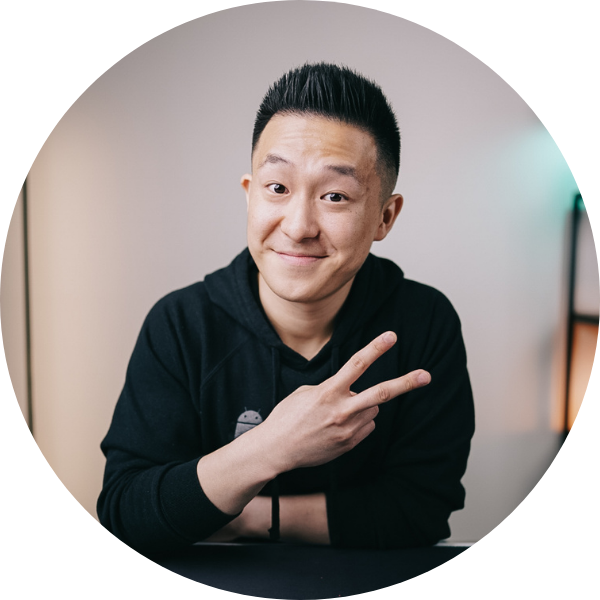 Jeff
I'm Jeff. I'm a full-time Googler and part-time YouTuber. I enjoy sharing practical tips around interviews, career, and productivity