🌟 Tip of the week - Quickly Edit Images with Google Drawings
You might know typing in "cal.new" into the browser opens up a new Calendar event, but have you tried "drawing.new"? 😉
Instead of using Google Slides or PowerPoint to make some changes to an image, you can do quite a bit with Google Drawings:
Set specific image dimensions
Crop
Flip images
Add annotations
Download formats including .png, .jpg, and even .svg!
...and much much more!
You can also access by going to your Google Drive > + New > More > Google Drawings!
(click here for a full .gif walkthrough)
⌨️ Keyboard shortcut
Shift + up/down/right/left arrow in Drawings: Move object just a pixel in that direction
---
Pssst
Want someone to be more productive but don't want to confront them about it? Forward them this newsletter instead and have them subscribe here 😉
Read previous Productivity Pings here 🧠
You can also give me feedback by filling out this form here
If you wanna be REALLY nice you can support me by being a paid member here 😊
---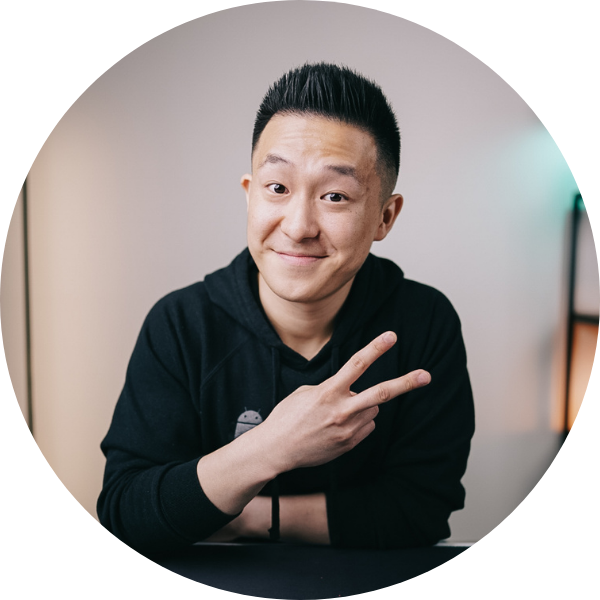 Jeff
I'm Jeff. I'm a full-time Googler and part-time YouTuber. I enjoy sharing practical tips around interviews, career, and productivity