(I just launched my first free Event Management course on Skillshare! More on that after the tips 😉)
🌟 Tip of the week - Find email threads you have previously "muted"
If you're anything like me, you sometimes get annoyed at long email threads where people just love to hit "Reply All" (if my colleagues are reading this, I'm...clearly not talking about you ❤️)
You can keep the thread from popping back into your inbox unless YOUR EMAIL is specifically mentioned by "muting" the thread
You can press the 3 dots above the email and click "Mute"
💡 If you need to reference them again, you can then SEARCH for those muted threads by typing "is:muted" in the Gmail search bar!
(click here for the full gif walkthrough)
⌨️ Keyboard shortcut
Press "M" within the email thread to Mute it!
🧑🏻‍🏫 Skillshare Course - Event Management 101!
Over the past few years, I've been responsible for hundreds of online and offline events (from C-level roundtables to thousand people webinars)
I've distilled the absolute basics into an "Intro to Event Management" course on Skillshare!
Free Access link (first 200 people to enroll, for my newsletter subscribers ONLY): https://skl.sh/2X1aeb2
If you have a Premium Skillshare account already: https://geni.us/eventmanagement101
---
Pssst
Want someone to be more productive but don't want to confront them about it? Forward them this newsletter instead and have them subscribe here 😉
Read previous Productivity Pings here 🧠
You can also give me feedback by filling out this form here
If you wanna be REALLY nice you can support me by being a paid member here 😊
---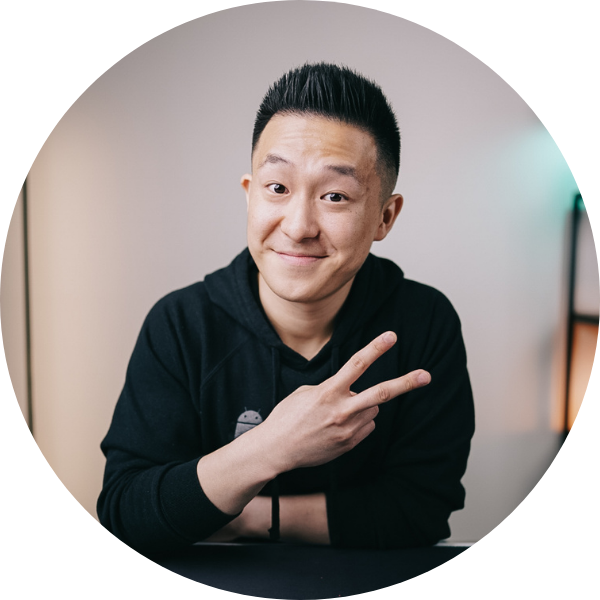 Jeff
I'm Jeff. I'm a full-time Googler and part-time YouTuber. I enjoy sharing practical tips around interviews, career, and productivity