🌟 Tip of the week - Pick your own Calendar Color!
Want more customization for your Google Calendar?
Step 1: Find a color you like at https://colorhunt.co/ (I like their Pastel color palettes a lot)
Step 2: Click into the color palette and click the Hex Code to copy it to your clipboard
Step 3: Click the 3 dots next to a Calendar in your Google Calendar > "+" to Add a Custom Color > Paste the Hex Code in
(click here for full gif walkthrough)
⌨️ Keyboard shortcut
Press "W" in Google Calendar to show "Week View" and "X" to show "4-day View"
---
Pssst
Want someone to be more productive but don't want to confront them about it? Forward them this newsletter instead and have them subscribe here 😉
Read previous Productivity Pings here 🧠
You can also give me feedback by filling out this form here
If you wanna be REALLY nice you can support me by being a paid member here 😊
---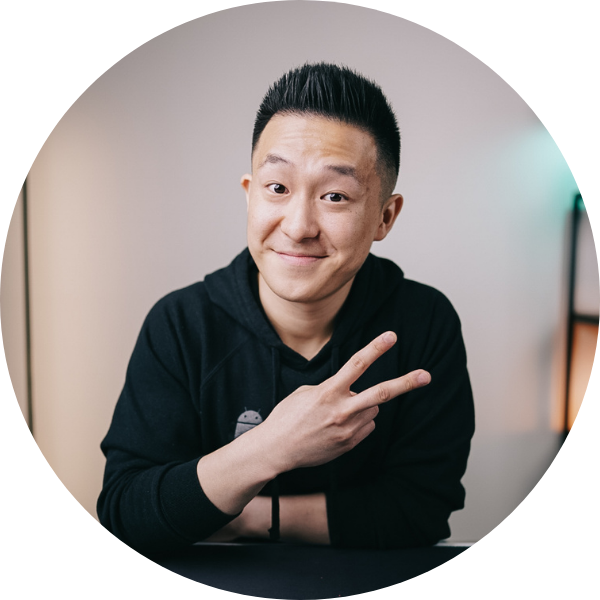 Jeff
I'm Jeff. I'm a full-time Googler and part-time YouTuber. I enjoy sharing practical tips around interviews, career, and productivity