You might already know doc.new opens a new Google Doc, but wouldn't it be awesome if you could create AND name a new Google Doc...all in 1 step? 🤯
Instructions:
Type "chrome://settings/searchEngines" into your Chrome Browser
Other Search Engines > Add
In "Search Engine" field, type: New Doc
In "Keyword", type: newdoc
URL field, type: https://docs.google.com/document/create?title=%s
After adding, try typing "newdoc" in the address box, followed by the Tab key, and typing a name for your new doc
Cool huh?
(click here for full gif walkthrough)
⌨️ Keyboard shortcut
Type in "@" within any Google Doc to access the latest "Smart Chips" feature!
---
Pssst
Want someone to be more productive but don't want to confront them about it? Forward them this newsletter instead and have them subscribe here 😉
Read previous Productivity Pings here 🧠
You can also give me feedback by filling out this form here
If you wanna be REALLY nice you can support me by being a paid member here 😊
---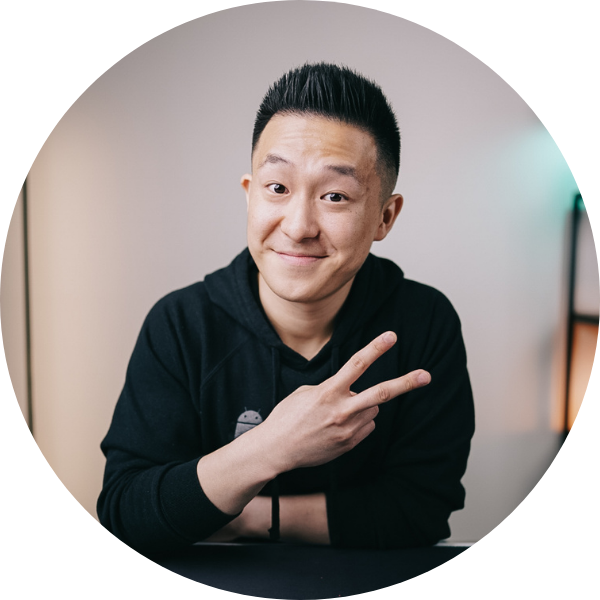 Jeff
I'm Jeff. I'm a full-time Googler and part-time YouTuber. I enjoy sharing practical tips around interviews, career, and productivity