👨🏻‍💻 About Me
Ex-Management Consultant. Full-time Product Marketer @Google. Part-time YouTuber. Definitely not a control freak.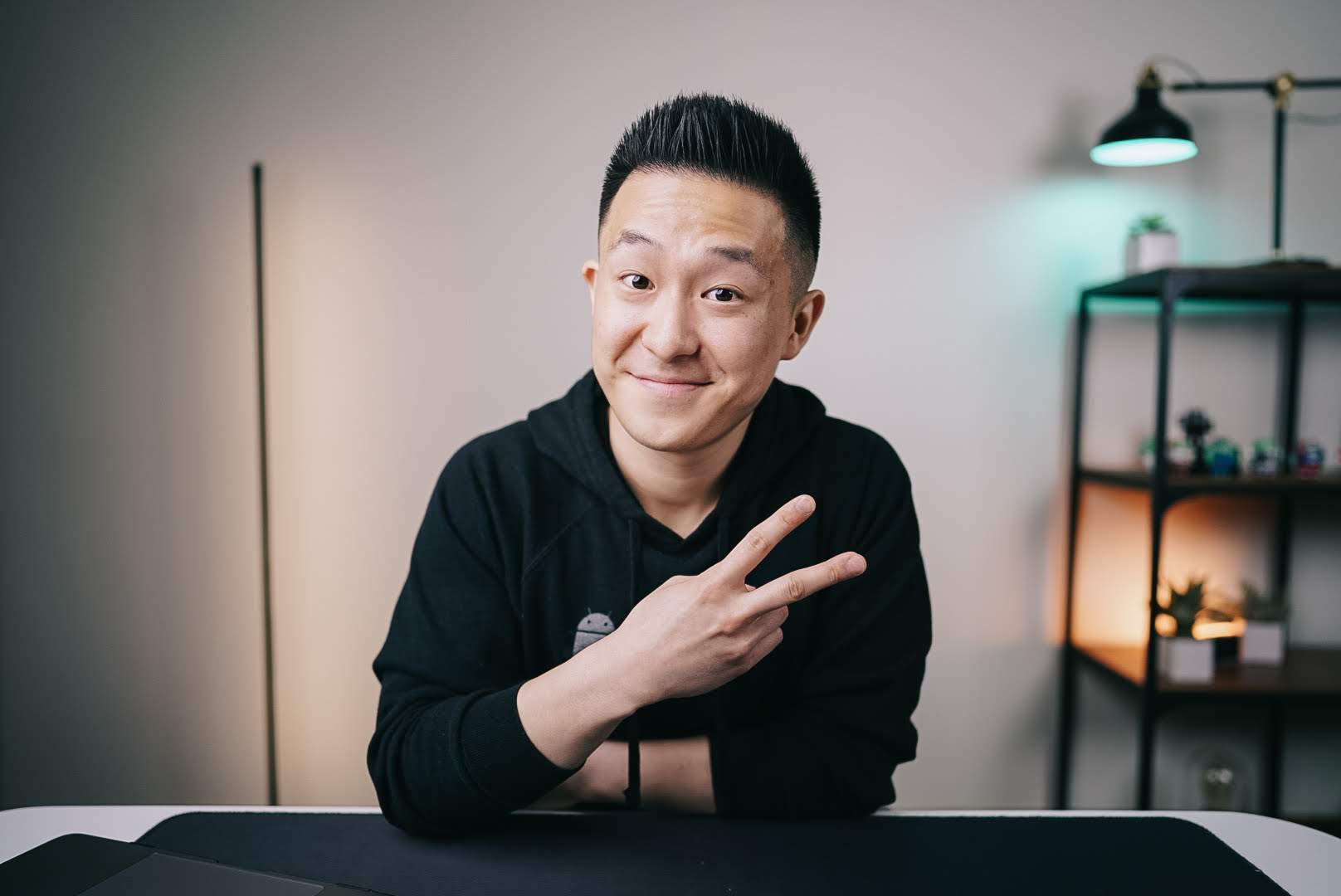 What I'm Working On
🧑🏻‍💼 I'm a Product Marketer at Google working on Google Ads. I help App Developers create and export mobile applications they're proud of 🎮
🎬 On my YouTube Channel, I make videos about productivity, career, and lifestyle. Check out my most popular videos.
💌 I write a bi-weekly, no bulls***, productivity newsletter creatively named the "Productivity Ping." For each edition, I include 1 practical tip with a .GIF animation, along with a keyboard shortcut of the week. Subscribe here
✍️ I see this website as a "knowledge hub" where students and working professionals alike can access resources I have created over the years for free. I wouldn't say no if you decided to support me though 😉
Why I Do What I Do
Back when I was a 👨🏻‍🎓 student at Emory University, job search was rough. There weren't a lot of free resources available walking clueless college students through the networking and interview processes.
When I started my first full time job in New York City 🏙, I was intimidated by how "professional" everyone seemed to be. Even those with just 1 additional year of working experience. Imposter syndrome was real.
I never thought my content would inspire others.
I have only ever wanted to share the learnings from the mistakes I've made so others wouldn't have to go through the same painful experiences.
Get in Touch
Follow me on Instagram if you would like to see how it's like living in Shanghai 🌇 and vote in my random polls, connect with me on LinkedIn 🧑🏻‍💼 to see posts I deem too professional for Instagram, and join the Facebook Group for a supportive community!