It's Sunday night ✨. There's just 1 more thing you need to do before going to bed
Relax, this will just take 5 minutes...
You open up your customized weekly agenda template in Notion. You scan through the highlights, things you were grateful for, and things you let go
You smile to yourself for yet completely demolishing another week 🚜
You take 1-2 minutes reflecting on (1) A win from the week, (2) A learning from a failure you experienced, and (3) A memory you know you'd like to revisit
Now comes the best part
You navigate 🧭 to the Master Agenda Page and click that template button to create a new Weekly Agenda page
Ah...the smell of a nice clean template 😉
💪🏻 New week? Let's go.
Download the templates
The walkthrough
---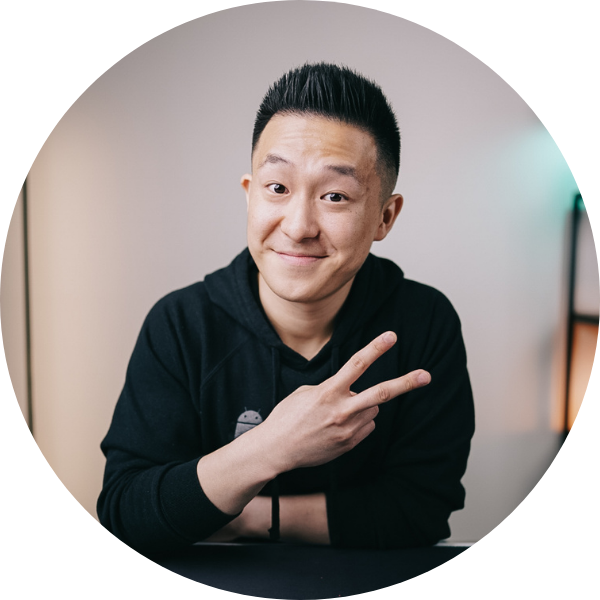 Jeff
I'm Jeff. I'm a full-time Googler and part-time YouTuber. I enjoy sharing practical tips around interviews, career, and productivity